Welcome to Technology Link Corporation
Technology Link Corporation (TLC) was established in 1994 to market computer and communication products. The experience
accumulated now has enabled us to develop and sell CTI products based on PC and telephony technologies. TLC is especially skilled in
the area of call recording and technologies for small CTI systems.
Our office is located a 10 minutes walk from Shin-Yokohama Station (accessible by JR Yokohama Line, Tokaido Shinkansen and
Yokohama Municipal Subway) , in the newly developed Shin-Yokohama business area.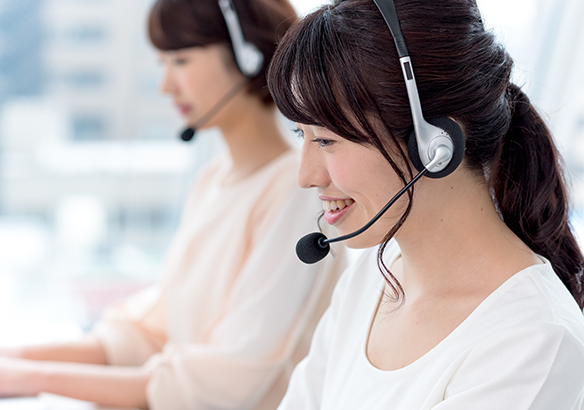 Components for CTI
The products that TLC provides are "Components" to build call recording, inbound, and outbound call center systems. Adapters for establishing small home agencies and medium size centers, and board products for the development of large call centers are available.
TLC also provides the "Busylight for Lync", a Ringer & Presence 2-in-1 solution for Microsoft Lync™ (Skype for Business) users. These are the CTI "Components" that TLC provides for optimum integration of computer and telephony technologies.
Develop Your System with TLC Technology and Experience
TLC is also an acronym for "Tender Loving Care", we provide the close support for the development of your solution using our CTI Components. This is a result of our technology and experience in telephony and computers, along with our worldwide network in the industry enabling us to make optimum selection of overseas products and adapting them for use in the domestic environment. Use TLC's technology and experience in your solution development.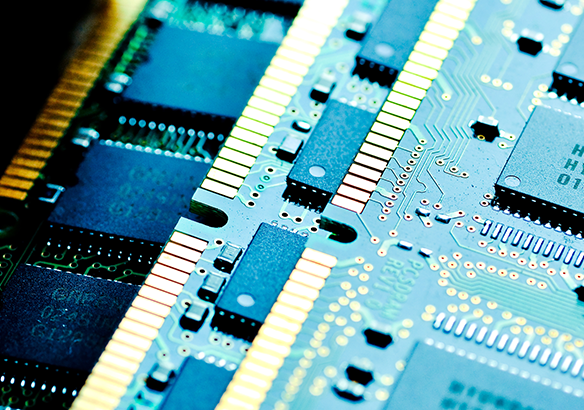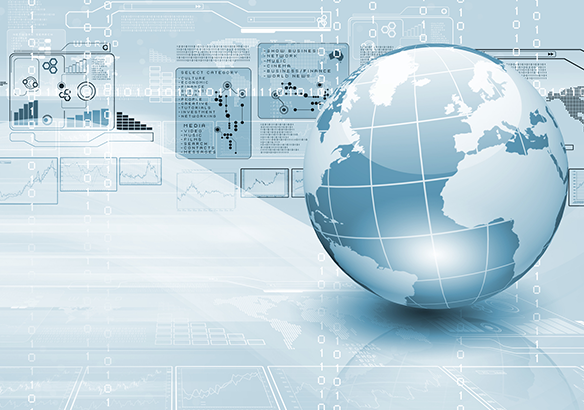 From Call Center to Enterprise
TLC's CTI Components are expanding from call center market to encompass the enterprise needs. Enterprise logger engine, SmartWORKS Plus with features for compliance requirements, has now developed into SmartWORKS Plus for Lync. SmartWORKS Plus for Lync
and Busylight for Lync are our new enterprise CTI Components specially designed for Microsoft Lync (Skype for Business).